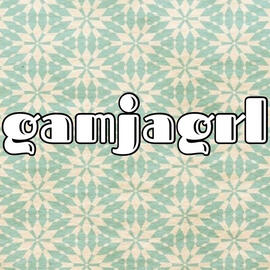 gamjagrl
---
About
Hey! I'm gamjagrl/Mary. I've been selling on Depop since late 2018.

I primarily sell vintage clothing from the 1950s-Y2K. I also sell some anime/gaming/kpop merch.

Thank you for visiting my store! I greatly appreciate any and all support.
Contact
If you have any questions about my items, please message me on Depop. Please keep in mind that I am busy and that Depop is a buggy app, so sometimes messages don't go through. I do not always have the time, energy, or ability to respond to messages, but I will try to ASAP. Orders are generally shipped within 3 days. I do not do trades, sorry.
Thanks!